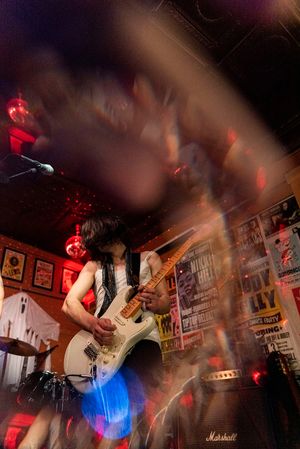 Bio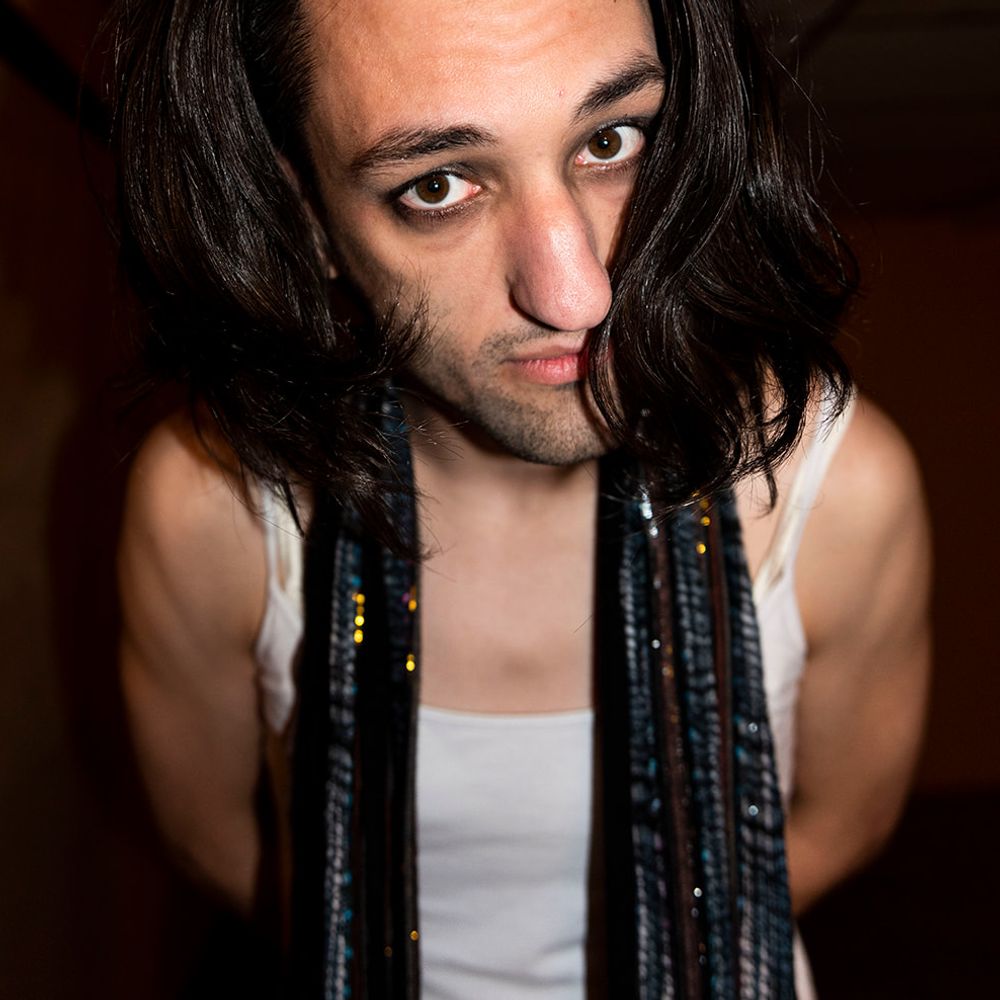 Tyler Kuiper
Musician & Photographer
Tyler Kuiper is an American artist from Grand Rapids, MI.
They are currently recording a new album of original material with engineer/producer Joel Ferguson (The Verve Pipe, Papa Vegas, Miles to Mars) at Planet Sunday Studios in Rockford, MI.
Since 2003, Tyler has contributed to a variety of projects ranging from open mic late nights and cover bands to working with 90s alt rockers The Verve Pipe. A multi-instrumentalist, singer, and songwriter, Tyler's next goal is to carve out a space for their own music in the frequency landscape.
Stay tuned for more music. In the meantime, take a glance into the past with these Soundcloud archives.
Some of the artists Tyler Kuiper has performed with:
Outer Vibe
The Mercury Crash
Bowery
Igby Iris
The Verve Pipe
Funkle Jesse
Second Hand Drugs
Melissa Dylan
The Human Kindness
Tyler Kuiper's photography work will be back online eventually.
For business inquiries, booking, and promotion: